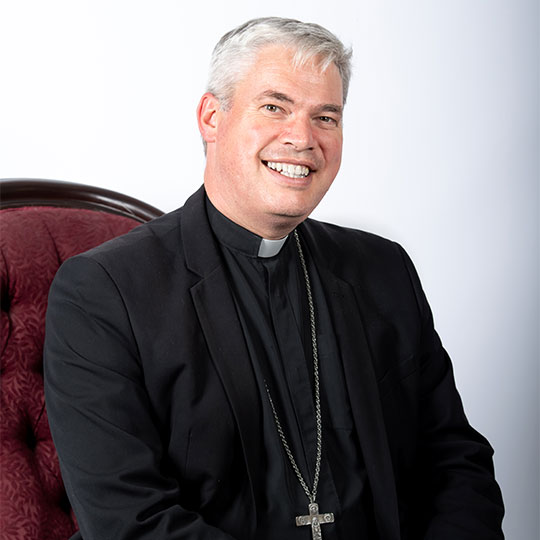 The Diocese of Parramatta will be hosting a podcast with Bishop Richard Umbers from the Archdiocese of Sydney about Catholic Teaching around the COVID-19 vaccine on Friday 17 September at 8pm on the Diocese of Parramatta Facebook page. We encourage you to share the attached social media tile and information about the website on your parish social media and within your networks. We suggest the following text:   Catholic Teaching and the COVID-19 vaccines
The Diocese of Parramatta is hosting a special discussion on the COVID-19 vaccine and Catholic Teaching. Hear the perspectives of a Catholic doctor, a Catholic lawyer, and a Catholic bishop on this timely matter.
The panellists will be answering questions previously submitted and will seek to provide you with clarity on this important topic.
Hosted by our own Catholic Youth Parramatta team, watch from 8pm on Friday 17 September on the Diocese of Parramatta's Facebook page: https://www.facebook.com/parracatholic/